Description
Four Reusable Shopping Trolley Bag System
Our shopping trolley bag system comprises four reusable shopping bags of various sizes. The system is racked and spread across the supermarket trolley for a series of open and upright bags to sort out groceries during shopping. The Bags are reusable and can be separated for single or any combination of use. They can be rolled up into one unit for easy carry.


Features:

* Reusable, durable and eco-friendly
* 4 different sizes compartments
* 4-colour bag set
* Velcro-enabled


* Mesh bottom
* Easy to use
* Foldable and rollable

* Washable

* Fit all supermarket trolleys


Specifications:

* Material: 210D nylon

* S Dimensions: 35cm x 20cm x 42cm

* L Dimensions: 41cm x 20cm x 46cm

* XL Dimensions: 49cm x23cm x 50cm

* XXL Dimensions: 53cm x 26cm x 50cm

* Colour: Red, Orange, Green, Blue


Package Content:

1 x Shopping Trolley Bag System
Estimated Arrival:
VIC 3 - 5 working days
NSW, SA, ACT 4 - 8 working days
QLD, NT, WA, TAS 7 - 10 working days
PO Box's not accepted.
Learn more
Payment & Security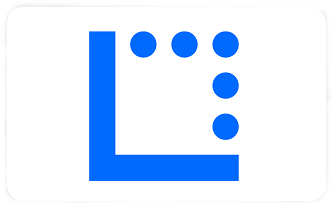 Your payment information is processed securely. We do not store credit card details nor have access to your credit card information.