Description
Powerful, fast and effective suction machine which is ideal for use in high vacuum, high flow applications
INSPITAL Suction Unit (ISU) is used for respiratory therapy and wound management, offering powerful, hygienic suction on demand.
30L/min suction rate
AC Mains Power
Description:
The INSPITAL Suction Unit (ISU) is a portable, powerful and highly reliable suction unit designed for optimal use in demanding clinic, day surgery and facility use.
The INSPITAL is a mobile, electrically powered, medical suction equipment intended for professional and home use. It is intended for intermittent operation to remove secretions, blood or vomit from a patient´s airway to allow ventilation.
Higher vacuum levels are generally selected for oropharyngeal suctioning, and lower vacuum levels are usually selected for tracheal suctioning and the suctioning of children and infants.
Example areas of application
Suction drainage of secretion from blocked air passages
Suction removal of food particles
Suction drainage of secretion following laryngectomy, tracheotomy, in case of illnesses involving increased saliva production, bronchial damage following tumour irradiation, difficulties in swallowing following a stroke, coma patients, cystic fibrosis
Geriatric oral hygiene
Specifications:
Max. air flow rate
30L/min
Max. vacuum
-83 kPa
Air regulation
Mechanical regulating valve
Voltage
AC 240V
Weight
3.3 kg (Without stand)
Included

INSPITAL SUCTION UNIT (ISU) 6
Detachable mobile roller base
2L collection canister
Catheter Jar
(4) Bacterial filters
Silicone interconnection hose
PVC suction hose
Power cable
User guide
Estimated Arrival:
VIC 3 - 5 working days
NSW, SA, ACT 4 - 8 working days
QLD, NT, WA, TAS 7 - 10 working days
PO Box's not accepted.
Learn more
Payment & Security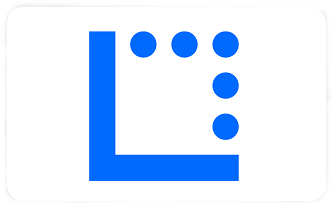 Your payment information is processed securely. We do not store credit card details nor have access to your credit card information.