Description
Heel, calf & ankle protector faux sheepskin boot.
Unique High Cut heel protectors help maintain skin integrity on and around the heel and lower areas of the leg. Help prevent broken skin in the area that usually leading to serious conditions such as ulcerations.
Soft, protective and comfortable to ware
Breathable, to promote healing environment
Lightweight, help reposition leg by user with low strength
Long enough to protect ankle and part of calf
Description:
High Cut Heel Protectors are treated with a sanitised formula that help fights offensive odours and breeding of bacteria. High cut heel protectors are designed using fabric that is breathable, antibacterial and beautifully soft. With two velcro adjustable straps for maximum comfort, one to support the base of the foot and another to support the ankle keeping the high cut heel protector in perfect position.
High cut heel protectors are sold as a pair
One size fits all is adjustable with two easy Velcro straps and offering super softness for maximum comfort
Assists with prevention of ulcers, skin shearing and skin tears around pressure areas
Comes with the two colour options of Navy or White and are washable (warm hand wash)
Made from beautifully soft, specially designed breathable fabric to reduce sweating
This product is production Sanitised
Estimated Arrival:
VIC 3 - 5 working days
NSW, SA, ACT 4 - 8 working days
QLD, NT, WA, TAS 7 - 10 working days
PO Box's not accepted.
Learn more
Payment & Security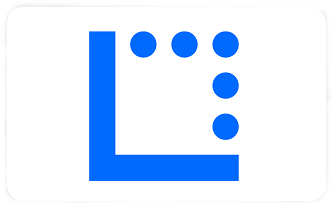 Your payment information is processed securely. We do not store credit card details nor have access to your credit card information.