Description
Fit all CPAP & APAP Machines, High Level Of Comfort
Full face mask covers mouth and nose. Full face CPAP masks prevents mouth air leakage, so a full face CPAP mask is the best option for proper treatment if you find that you breath though your mouth while sleeping.
Description:
The Velcro fasteners offer simple colour-coding for simplicity, and the headgear features a tube anchoring strap in case you want to have the tube exit above the patient's head. The Joyce range of products remains the only gel mask line with a ball-and-socket joint for the elbow – which prevents tugging and allows for movement.
Like other Joyce masks, this model offers interchangeability and adaptability, and its replaceable cushions that can be used across the whole product line. Cushions are both replaceable and interchangeable with all cushion types across the range, making the Joyce product line one of the most flexible series available on the market. While more intrusive than CPAP Nasal Masks because it covers the nose and mouth the CPAP full face mask provides a high level of treatment potential for some people.
Weinmann CPAP Full Face Mask was designed to minimise patient discomfort, as well as reduce instances of air leaks that can be caused while patients toss and turn in their sleep. This is a high-grade, CPAP treatment mask that is both suitable for the home or a medical facility. There are three available sizes: small, medium, and large. Each size is designed for a different face size structure.
Download: Full Face JOYCE One Guide
Download: WEINMANN Masks
Download: WEINMANN Masks Sizing Chart
Estimated Arrival:
VIC 3 - 5 working days
NSW, SA, ACT 4 - 8 working days
QLD, NT, WA, TAS 7 - 10 working days
PO Box's not accepted.
Learn more
Payment & Security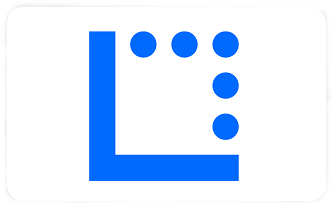 Your payment information is processed securely. We do not store credit card details nor have access to your credit card information.