Description
Soft Compression Arthritis Gloves – Promotes Healing And Reduces Pain
Soft Compression Arthritis Gloves help deal with the common symptoms of arthritis such as cramps, stiffness and pains. With the increased circulation and warmth that the gloves provides, healing is promoted while pain is reduced.
Description:
The Soft Compression Arthritis Gloves are made of a soft cotton material that is also breathable so users can stand to wear them comfortably for long periods of time. It can also be easily cleaned and washed to maintain proper hygiene.
The open fingertips design allows users to touch and feel so that they can comfortably go through their daily activities. The gloves provide added support to the wrist and improve the blood circulation in the hands.
Suitable for both men and women. It can be used for those who already have arthritis, those who are prone to arthritis because of their work and daily activities or those who just want to keep their hands warm.
Estimated Arrival:
VIC 3 - 5 working days
NSW, SA, ACT 4 - 8 working days
QLD, NT, WA, TAS 7 - 10 working days
PO Box's not accepted.
Learn more
Payment & Security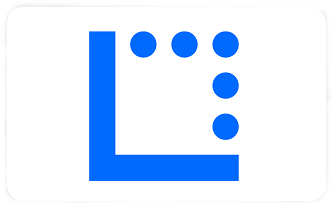 Your payment information is processed securely. We do not store credit card details nor have access to your credit card information.