Description
Long length curved transfer board which can be positioned backwards or forwards for different transfer situations and assists the user to slide easily from one place to another.
Description:
The long length of the transfer board extends the transferring options, making the board useful in many different situations.
It permits the user to transfer between the bed and a wheelchair or shower chair, into or out of the car, or from a wheelchair to a chair, the commode, toilet or shower chair. The board has a curve which can be positioned forward or backwards as required to accommodate surrounding objects or obstacles.
The centre hand cut out allows the user to grip the board securely for ease of positioning. The smooth surface of the Polyethylene board aids the user with restricted movement capacity to slide safely from one place to another so promoting independence and confidence. The surface can be wiped clean with soapy water or disinfectant.
Board width 23 cm.
Board length 77 cm.
Suitable for users up to 150 kg.
5 year warranty.
Download: Transfer Board By Etac
Estimated Arrival:
VIC 3 - 5 working days
NSW, SA, ACT 4 - 8 working days
QLD, NT, WA, TAS 7 - 10 working days
PO Box's not accepted.
Learn more
Payment & Security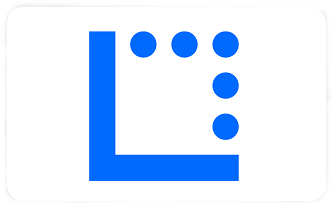 Your payment information is processed securely. We do not store credit card details nor have access to your credit card information.