Description
Erka Switch Aneroid Sphygmomanometer – Blood Pressure Monitor
To assess diastolic and systolic blood pressure with greater ease, ERKA has released their One Handed Sphygmomanometer with especially rugged and durable construction.


Description:
Assuring that practitioners have a blood pressure monitor with the option of rapid deployment in emergency scenarios, the ERKA One Handed Sphygmomanometer gives them the ability of single-handed usage.
With a combined bulb and gauge, it is also latex-free for sensitive patients, in addition to being legible and readable from a distance. Its polycarbonate material is also highly resistant to shock, which means that even in high-stress or difficult situations, there is little worry about the device not functioning as it should.
Nearly break-proof glass and rugged, lightweight aluminum also ensure longevity, but also easy carry. It also comes in several colours to match the user's preferences and includes a compact case for travel.
Estimated Arrival:
VIC 3 - 5 working days
NSW, SA, ACT 4 - 8 working days
QLD, NT, WA, TAS 7 - 10 working days
PO Box's not accepted.
Learn more
Payment & Security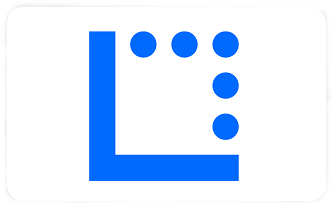 Your payment information is processed securely. We do not store credit card details nor have access to your credit card information.