Description
Latex Free – Soft Comfortable – Crush Resistant – High Flow
Medline Industries Nasal Oxygen Cannula with Universal Connector, a super-soft option for infants and children needing oxygen therapy at home.
Description:
Infants and children may have chronic lung conditions, which might need oxygen therapy at home. The Medline Child Nasal Cannula is a soft plastic tube that clips onto the nostrils and connects with an oxygen tank.
It delivers the oxygen in a way that is comfortable, and that allows the carer to feed and bathe the child, as well as to change their nappies. The Medline Cannula is extremely soft and light, and is made from an advanced material that is flexible and non-sticky.
This helps reduce chafing of the delicate ear tissue; often a problem with other cannula brands. The tubing is crush-resistant, so you don't have to worry about kinking and impeded oxygen flow.
Estimated Arrival:
VIC 3 - 5 working days
NSW, SA, ACT 4 - 8 working days
QLD, NT, WA, TAS 7 - 10 working days
PO Box's not accepted.
Learn more
Payment & Security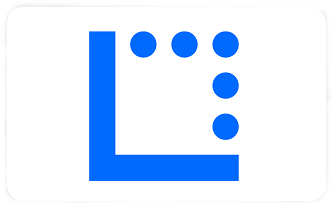 Your payment information is processed securely. We do not store credit card details nor have access to your credit card information.