Description
Compression Reduces Swelling – Quality Medical Grade – Firm Support
Class II, medium pressure, open toe, knee high Compression Stockings, 23 – 32mm Hg
Description:
Medical compression stockings help blood circulation in your legs and up the body. Compression stockings reduce the chance of blood clots developing which can lead to strokes and other health complications.
Graduated compression of the lower leg increases the blood flow. Blood may tend to pool in the lower part of the leg with may occur both when active and at rest. Medical compression stockings promote blood circulation and reduce pressure on your veins.
Our medical compression stockings are of very high quality that match and usually exceed the best in class on the market today. Order with confidence that you or your patients will enjoy a great product and better quality of life.
NOTE: Do not let the stockings bunch up around your ankle, once the top of the compression stocking is in place make sure to smooth out all wrinkles on the stocking.
Open toe design
Knee high medical compression stockings
Very hard wearing
Opaque look
Suitable for both men and women
For your size and fit please refer to the sizing chart tab
Estimated Arrival:
VIC 3 - 5 working days
NSW, SA, ACT 4 - 8 working days
QLD, NT, WA, TAS 7 - 10 working days
PO Box's not accepted.
Learn more
Payment & Security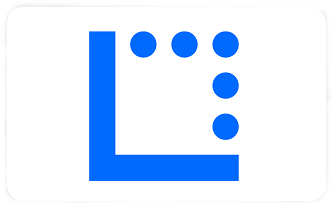 Your payment information is processed securely. We do not store credit card details nor have access to your credit card information.