Description
The Hospital Mattress Underlay is a great companion for any hospital mattress. Enabling patient comfort and stability whilst sitting or lying down in bed. Prevents mattress from the nuisance of 'bottoming out' and maintains ongoing firmness.
Description:
Hospital Mattress Underlay is a fantastic companion item to the Hospital Mattress Overlay. Together they allow the mattress to stay firm and stable whilst also minimizing mattress movement or slipping.
The Hospital Mattress Underlay is designed by quality manufacturers ensuring safety, toughness, durability and comfort. The mattress underlay has a 130kg weight capacity; and boasts a 6 year body and 2 year cover warranty. Peace of mind guaranteed.
The Hospital Mattress Underlay is suitable for any mattress type. The special features include: memory foam, fire retardant, water resistant, bacteriostatically treated and stitched, welded and taped seams.
The quality of manufacture is genuine and also aids in minimization of infection. The seams of the product are taped, welded and stitched for this purpose. Also bacteriostatically treated for additional care.
Suitable for any clinical setting; the Hospital Mattress Underlay is a proven edition; built strong and tough for ongoing use within any facility. Reliability and comfort can be achieved for patient care; with the Hospital Mattress Underlay. An ideal companion to the Hospital Mattress Overlay.
Estimated Arrival:
VIC 3 - 5 working days
NSW, SA, ACT 4 - 8 working days
QLD, NT, WA, TAS 7 - 10 working days
PO Box's not accepted.
Learn more
Payment & Security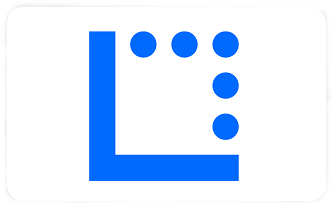 Your payment information is processed securely. We do not store credit card details nor have access to your credit card information.