Description
Heel and arch support orthotic shoe insoles.
Description:
DJMed Original 3/4 Orthotic Shoe Insoles provide additional arch support and comfort for those suffering from flat feet and fallen arches to reduce overfilling in tighter fitting footwear.
The 3/4 length orthotic insoles contour the Arch to support Flat Feet & Over Pronation while offering light weight comfort and support.
The ergonomic heel cradle increases stability contouring to the heels natural shape. These premium DJMed orthotic product is designed for strong Medical grade support providing the right amount of cushioning to increase stability and reduce pain, while remaining flexible and comfortable.
BEST FIT: Suitable for enclosed footwear such as Athletic Shoes, Work foot wear, Dress and Casual Shoes, with 3/4 length to help reduce over filling in tighter fitting shoes.
SUITABLE FOR: Comfort for those suffering from flat feet, Morton's neuroma, metatarsalgia, sesamoiditis, plantar fasciitis, bursitis diabetic foot conditions and many more.
Customer Questions:
Will these stay put in women's sandals?
I would say no. Maybe the full length would. If I purchase again it will be the full length. The 3/4 are better for dress shoes because there is less room for toes in dress shoes.
Does this include two insoles or just one?
Two insoles one right one left.
Do these work well for high arches? Are they overly cushioned and bouncy?
It appeared to work on my high arch. Does not seem to be overly bouncy or to much cushion.
Can these inserts be work in walking shoes instead of dress shoes?
Yes, I wear them with dress shoes, casual dress shoes and boots, and my Nike running shoes from time to time even.
Are they soft or rigid?
They are rigid but flex when you bend them Working well for me in preventing heel pain when worn in sneakers, boots or leather dress shoes.
Estimated Arrival:
VIC 3 - 5 working days
NSW, SA, ACT 4 - 8 working days
QLD, NT, WA, TAS 7 - 10 working days
PO Box's not accepted.
Learn more
Payment & Security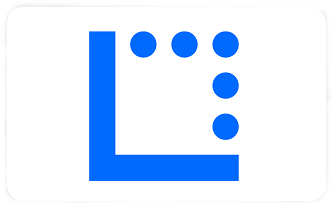 Your payment information is processed securely. We do not store credit card details nor have access to your credit card information.