Description
Soft & Comfortable – Secure Strap – Machine Washable – Dark Blue
Simple and easy to use, the Palm Contracture Cone is one of many methods of treating and aiding patients at risk of hand contractures or with problematic skin breakdown on their fingers or palms.
Contracture cushions are also effective with patients who fidget and are restless when confined to their bed. They help to restrict a patient's ability to pull and tug at IV tubing and provide their idle hands with a distraction, something to hold and squeeze, which can help reduce patient anxiety.
Description:
The dark blue Palm Contracture Cone doesn't limit patient finger mobility entirely, just enough so that they can't cause themselves harm by removing their IV tubing, and it helps to maximize patient comfort levels by providing a natural and supported posture to their hands.
The Palm Contracture Cone has a soft, highly absorbent terry cloth cover that is machine washable. Its dark blue colour helps to prevent and hide discolouration and stains that can occur from continued use. The terry cloth is gentle on the skin and the soft microfibre cushion inside gently conforms to patients' natural hand shape for comfort and better treatment.
The Palm Contracture Cone has an adjustable foam strap that is gentle on the skin, but can securely keep the contracture cone in a patient's hand without risk of slipping, falling, or being discarded. When not in use, the strap has a snap button which can be released allowing the cone to be let go of by a patient without rubbing and agitating the skin of their hands.
Machine Washable
Hypoallergenic terry cloth
Dark blue colour
Adjustable foam strap, snap button
Estimated Arrival:
VIC 3 - 5 working days
NSW, SA, ACT 4 - 8 working days
QLD, NT, WA, TAS 7 - 10 working days
PO Box's not accepted.
Learn more
Payment & Security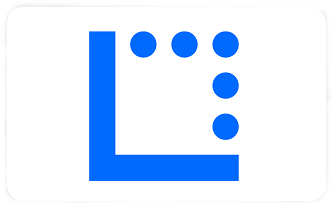 Your payment information is processed securely. We do not store credit card details nor have access to your credit card information.