Description
Fibre Optic – 2.5x Swivel Magnifying Lens – C Battery Type – Fits Heine Tips
Standard Fiber Optic Otoscope is a quality, yet simple design. You have the benefit of modern fibre optics, in a slim and streamlined body.
Description:
Otoscopes are most commonly seen in medical exam rooms, and used during ENT (ear, nose, throat) examinations.  But otoscopes can be used for so much more than just examining the middle ear structures, like the exterior ear canal and tympanic membrane, or nasal sinuses.   Any time you need to use magnification and light to examine a small dark place, otoscopes are the tool to use.
New and Improved switch & bayonet fitting allows for specula to be attached more securely.
Fibre Optics direct the light, improving visibility & clarity.
Our Swivel Magnifying Lens magnifies 2.5 times.
Reusable Ear Tips are included. If you prefer disposable tips, our Otoscope is compatible with Heine brand disposable ear tips.
Handle conceals battery compartment – which uses 2 "C" batteries (not included).
Estimated Arrival:
VIC 3 - 5 working days
NSW, SA, ACT 4 - 8 working days
QLD, NT, WA, TAS 7 - 10 working days
PO Box's not accepted.
Learn more
Payment & Security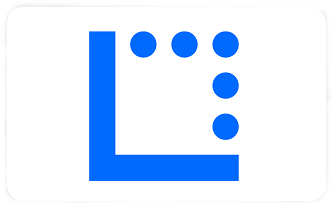 Your payment information is processed securely. We do not store credit card details nor have access to your credit card information.